MEET THE TEAM
Who Are We?
We are a group of scientists and clinicians, including post-docs, PhD students and optometry students, who are working to understand the early development of typical and atypical vision.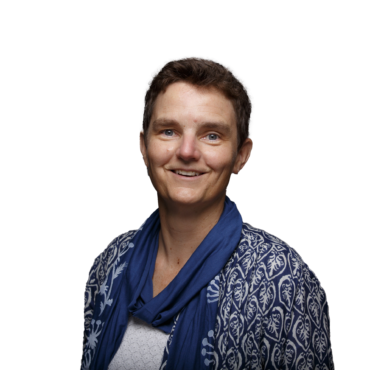 Professor of Optometry
Dr. Candy teaches optometry students about pediatric optometry and ocular motility, while also mentoring graduate students and post-docs in the...