Parents
Would you like to Participate in a Study?
Conditions that interfere with the development of vision are often difficult to detect in infants and young children. We are studying how vision develops and generating new clinical tests and approaches for helping young patients. To complete these studies, we need help from infants, children and parents. Most of our studies are completed in a one hour visit. The testing sessions are all run at a very relaxed pace with plenty of time to take a break for whatever anyone might need and to discuss visual development and what we are studying. Many of our studies incorporate offering you an eye examination for your infant or child at no charge. If you would like to learn more please call (812) 855-4959 or send an email to [email protected]
Does your child have a visual impairment?
Visually Impaired Preschool Services (VIPS) is a nonprofit organization delivering early intervention services to Kentucky and Indiana's youngest children with blindness and low vision.  Their  teachers and interventionists provide direct services like evaluations, in-home visits, and access to resources that help parents and caregivers better understand and support their child with visual impairment. VIPS mission is to empower families by providing educational excellence to young children with visual impairments in order to build a strong foundation for reaching their highest potential.  More information at https://vips.org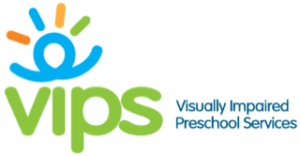 The Visual Development Lab is located in the School of Optometry building at 800 East Atwater Avenue on the south side of the Indiana University campus in Bloomington. Free parking for visitors to the school is conveniently located behind the building (south side).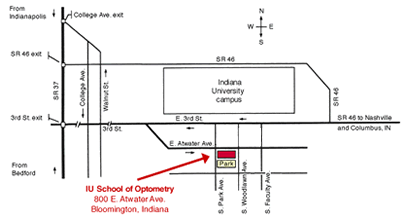 Interested in participating?